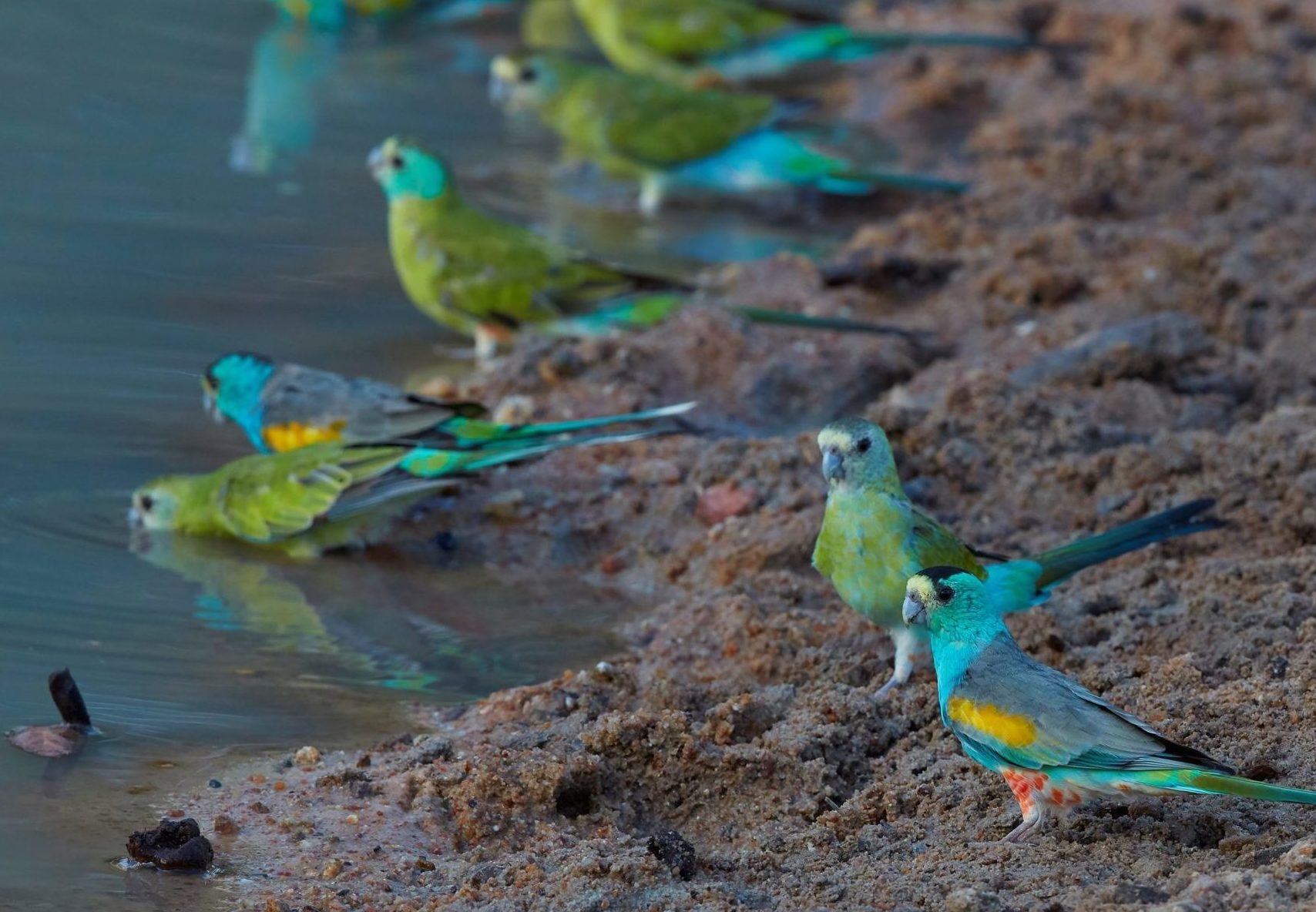 Your generosity can make a huge difference.
By making a donation you will become a Friend of Artemis.
You can choose to be kept up to date about our progress by receiving regular e-newsletters.
Buy 1 month's worth of bird seed for supplementary feeding.
Maintain fire breaks
Maintain 500m fire break around important habitat.
Restore habitat
Restore 1 hectare of Golden-shouldered Parrot habitat.
You decide on the amount
Select the amount you would like to give. Every little bit helps!
---