We are reversing the decline Golden-shouldered Parrots on Artemis.
Artemis was once a strong-hold for Golden-shouldered Parrots. However, the population has crashed to about 50 birds. All the evidence suggests Artemis' parrots will disappear completely if we don't act now.
---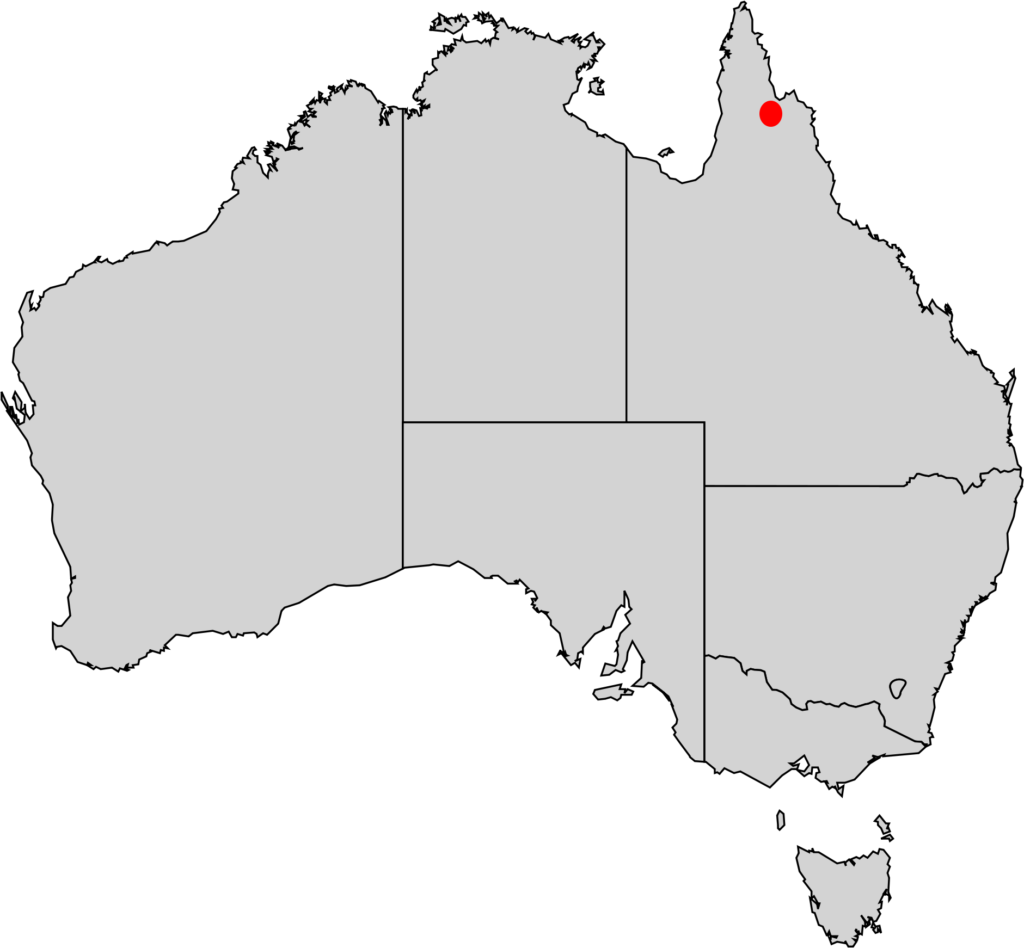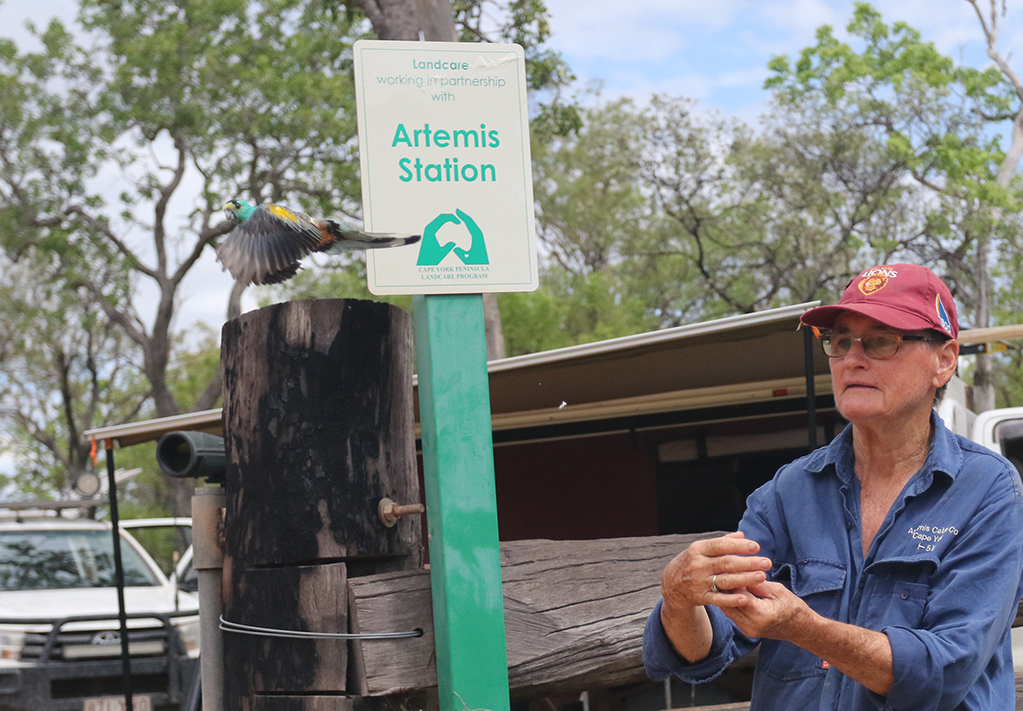 ---
The problem.
Parrot habitats on Artemis have become thick with trees and shrubs because of grazing and altered fire regimes. As a result, ambush predators, such as butcherbirds and feral cats, are now more common and hunt more successfully on parrots at all stages of their life cycle. Some important food plants have also disappeared.
Our solution: Restore 5000 hectares of habitat
In order to save Golden-shouldered Parrots on Artemis, we will restore 5,000 hectares of habitat to an open structure using a series of management actions. These actions have been developed in consultation with Thaypan and Olkola Traditional Owners, through the Golden-shouldered Parrot Recovery Team.
First, we will allow grasses to recover by managing cattle. More than 2,000 hectares have already been de-stocked and grazing will be managed carefully in the remaining area. Artemis is a working cattle station and so, importantly, one of our goals is to establish a grazing regime that will allow parrots and beef production to co-exist.
Second, areas will be thinned or cleared, to reset habitats to an open state. This includes areas where parrots still occur, but also areas which have been abandoned.
Third, to maintain the open structure of habitats into the future, a specific fire regime will be applied .
And finally, feral animals, such as pigs and cats, will be controlled.
These practical actions will reduce the impacts of ambush predators and allow key grasses to recover. By doing this, parrots which are still hanging on will survive longer and produce more young. We also expect birds will recolonise habitats that we have restored.
Measuring impact is key to success.
Using robust scientific methods, we are establishing a "pre-management" baseline for things like butcherbird density, feral cat activity and vegetation cover. As habitats are restored, we will continue to monitor these indicators to make sure our actions are working and make adjustments as necessary. This includes monitoring closely for signs that parrots are moving back into restored habitats.
We need your support.
Our goal is to reverse the decline of Golden-shouldered Parrots and other wildlife on Artemis by doing on-ground, practical work. Our plan is backed up by good science and sound governance, which ensures our investments are making a difference. We have secured some fantastic support to get started, but we need more help. Please consider supporting us.
---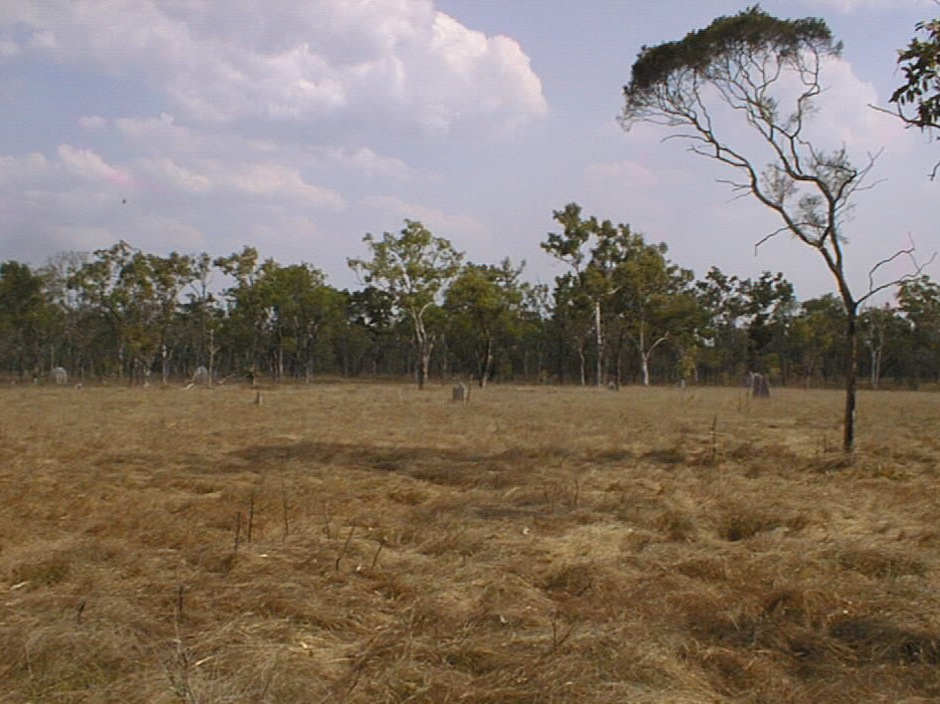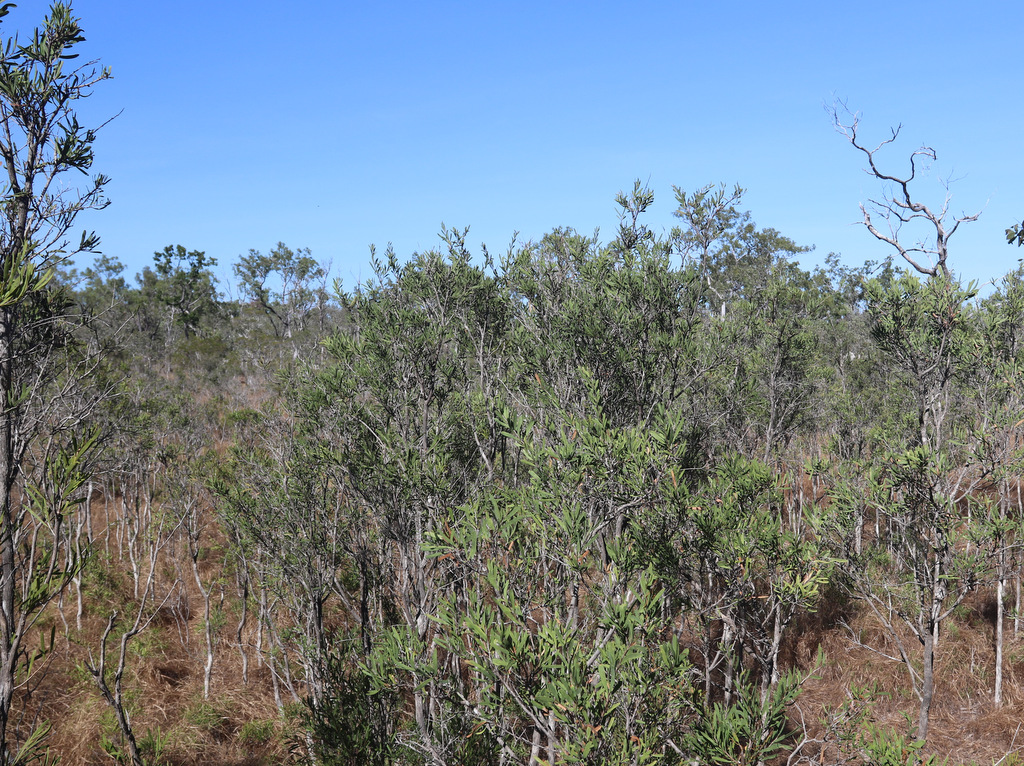 Golden-shouldered Parrots nested at this location in 2001. By 2020 shrubs had invaded and the parrots had moved away or were killed. Our aim is to restore areas like this on Artemis so that parrots can use them again.
---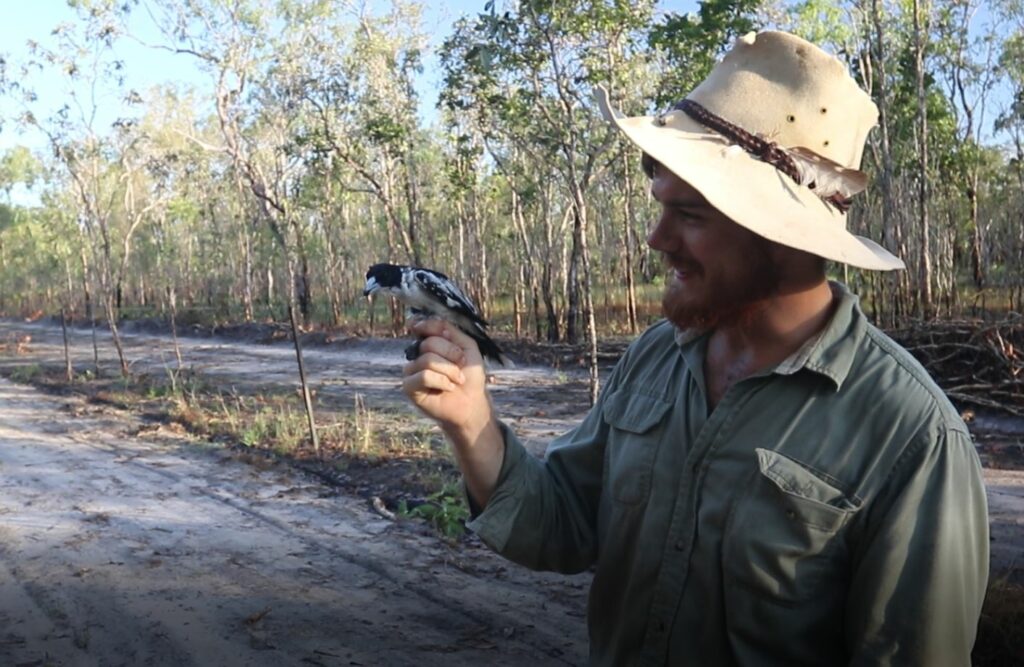 ---