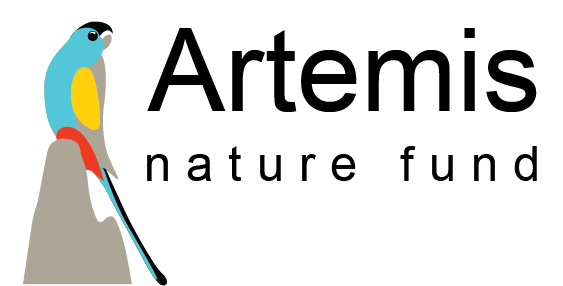 Saving Golden-shouldered Parrots on Artemis requires bold and coordinated action. The "Artemis Nature Fund" brings together the necessary expertise and support to make it happen.
The Fund has been established with best-practice financial and governance systems. A management committee provides the Fund with advice about priority conservation actions.
Photo: James Donaldson/Northern Gulf NRM
Partner organisations
Fund Office Bearers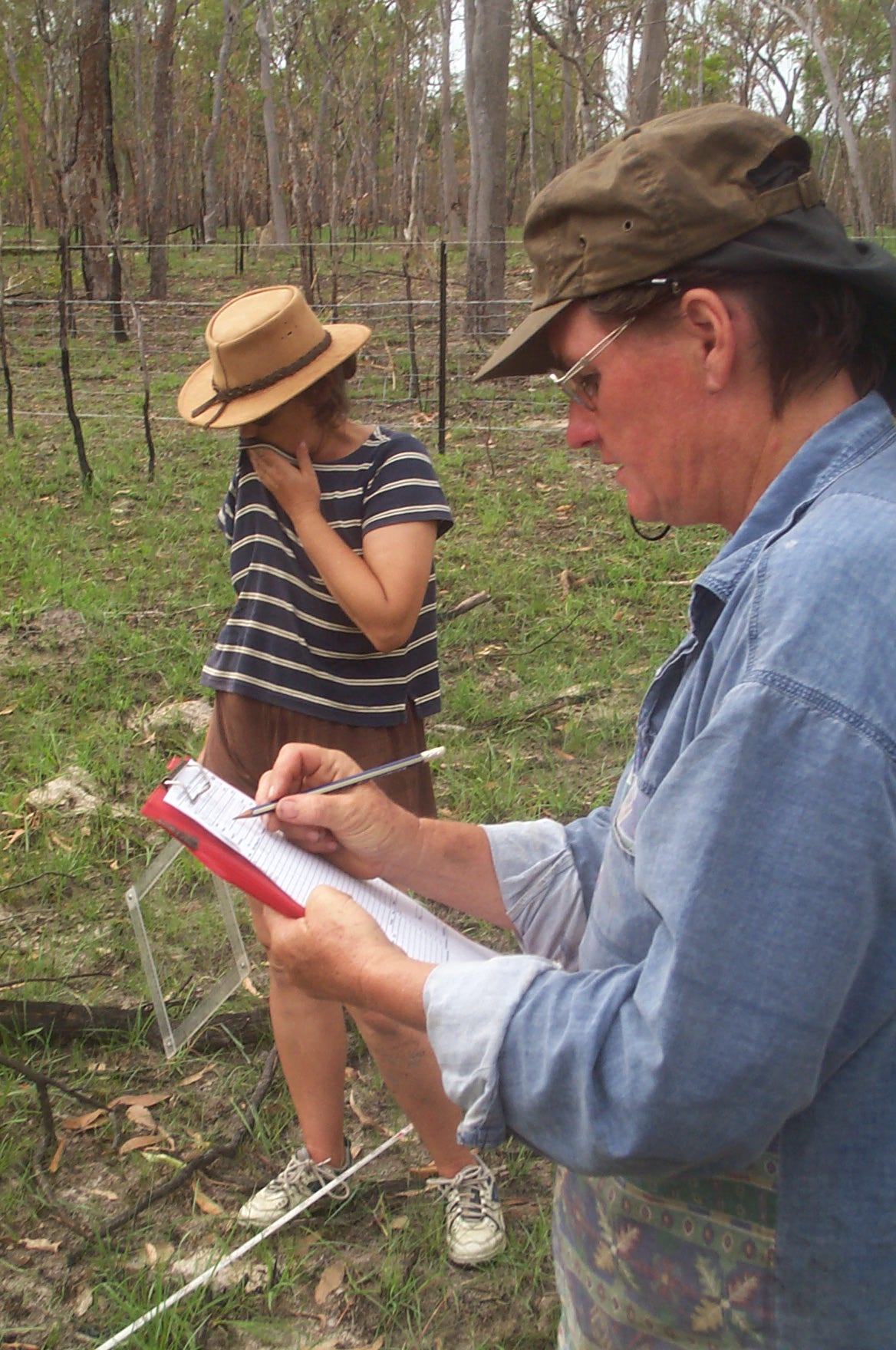 Susan Shephard
President
Sue co-owns Artemis station and has been involved with Golden-shouldered Parrot conservation for over thirty years. She co-authored previous Recovery Plans for the species and sits on the Golden-shouldered Parrot Recovery Team.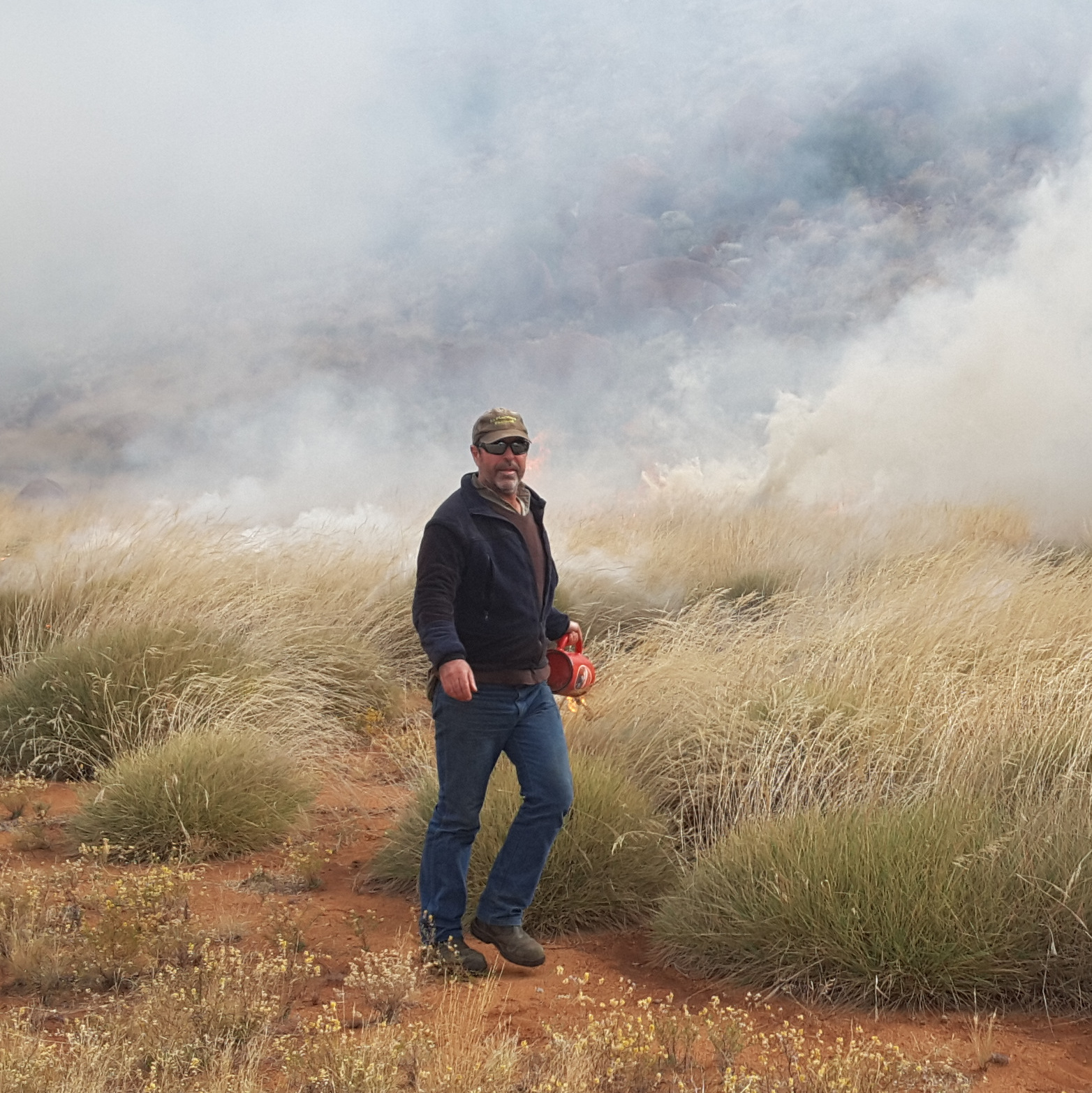 Steve Murphy
Secretary
Steve has worked in land management for 25 years. With support from the University of Queensland, his main job is now working with Tom and Sue Shephard to restore habitats on Artemis. Steve sits on the Golden-shouldered Parrot Recovery Team.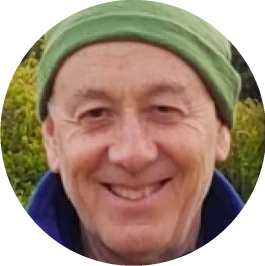 Jim Phillipson
Treasurer
Jim is passionate about community-led conservation. He is actively involved in projects throughout Australia and the Pacific. Jim is providing the Fund with mentorship, governance and accounting support through Phillipsons Accounting Services.
Fund Management Committee
Gay Crowley (consultant, James Cook University, University of Queensland)
Stephen Garnett (Charles Darwin University)
Nick Leseberg (University of Queensland)
Kerry Wakefield (Artemis Station)
James Watson (University of Queensland)
Patrick Webster (University of Queensland)