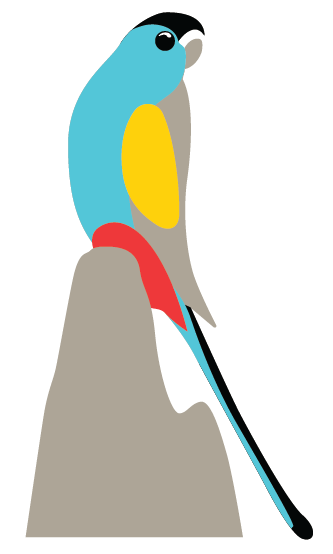 Thank-you for your interest in our work, which relies on donations from people like you! Your donation will support the recovery of Golden-shouldered Parrots and other wildlife on Artemis.
Because Artemis Nature Fund is a young organisation, at this stage we do not have "Deductible Gift Recipient" status. For supporters who prefer tax deductibility, please follow this link, which will take you to our page on Landcare Australia's fundraising platform.
If you do not need to claim tax benefits, please donate by clicking on this link.
If you have any questions, or if any of the donation links are not working please contact us and we will reply as soon as possible.
THANKS!